Shipping & insurance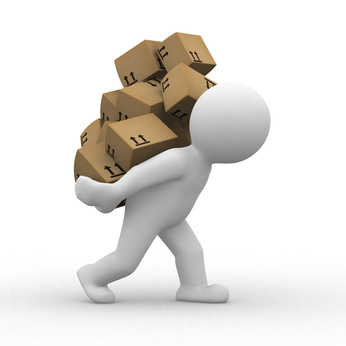 Our responsibility begins as soon as we have given you a deposit slip consisely listing the contents of your lots whatever the specialty : watches, jewelery, philately or numismatics.
Our full risk insurance, against loss, theft or degradation, covers your belongings both in our offices and in subsequent transportation.
Participation in postage, packing and insurance will be required prior to purchase. Our insurance covers all risks, including loss, theft or degradation during shipping that is handled by us. We prepare shipments with care and rigor, protecting even the most precious objects in suitable packaging.
Just make sure, very carefully, that your package, has not been opened (even slightly) and did not undergo any significant visible damage (shocks, water, etc.) during retrieval or package delivery.
After our agreement, you will be able to send objects covered by our insurance, using an uncomplicated procedure.