How to sell ?
Private treaty

We of course are continuously looking for jewelry for our international clientele. A simple picture sent by internet to our address often allows us to learn about the value of your item and our potential interest.  In the case your jewelry interests us, we could arrange an appointment in our office or directly with you in order to verify the quality and proceed with an extensive expert report. After agreement, we will issue the seller a bank check, cashable immediately. The advantages of this type of sale are:
the immediacy of the transaction
the assurance of the success of the transaction
the discretion of the transaction
We are diligently looking for our private clients pieces from the emblematic jewelry periods: Art Nouveau (1900), Art Deco (1925) and from the 1940s to today. Signed from major manufactures.
Quality stones and pearls, of course, strongly attract our attention.
---
Public auctions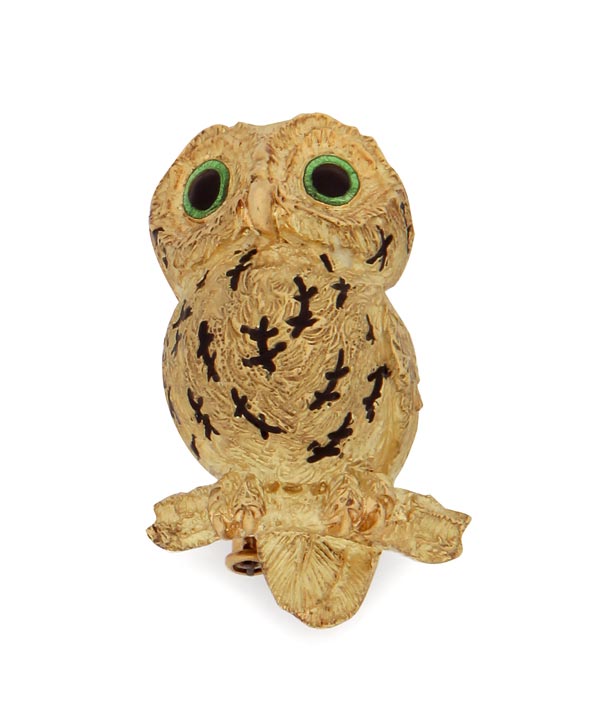 In addition to direct purchasing, we invite you to become partners of Maison Boule, during the time of a sale. After finishing the expertise of your valuables, for a commission, we can agree together to integrate them into the following auction, If transaction immediacy and discretion are not indispensable, this form of sale may carry numerous advantages for you, including ; best illuminating your subject through detailed display in our paper catalog, in our online site drouot-live and through the advertising surrounding our venue.
Insurance in highlighting your object (catalog, internet, blogging, advertising …) and to get the best price with our private clients accordingly
Personalized support throughout the sales process, from filing to settlement
No charges on unsold items (unless otherwise specified upon delivery) catalogue, assurance, publicité…).