Date / Hour
Date(s) - Friday 21 Apr 2023
10 h 00 min - 20 h 00 min
Categories
Catalogue in preparation – Consignments are welcome – Free estimates
Take advantage of our experience to sell at best
More than 50 years of experience in Monaco since 1986 and Paris since 1997.
More than 150 cataloged sales, public and mail bid auctions…
International visibility.
Experts and consultants in each specialty.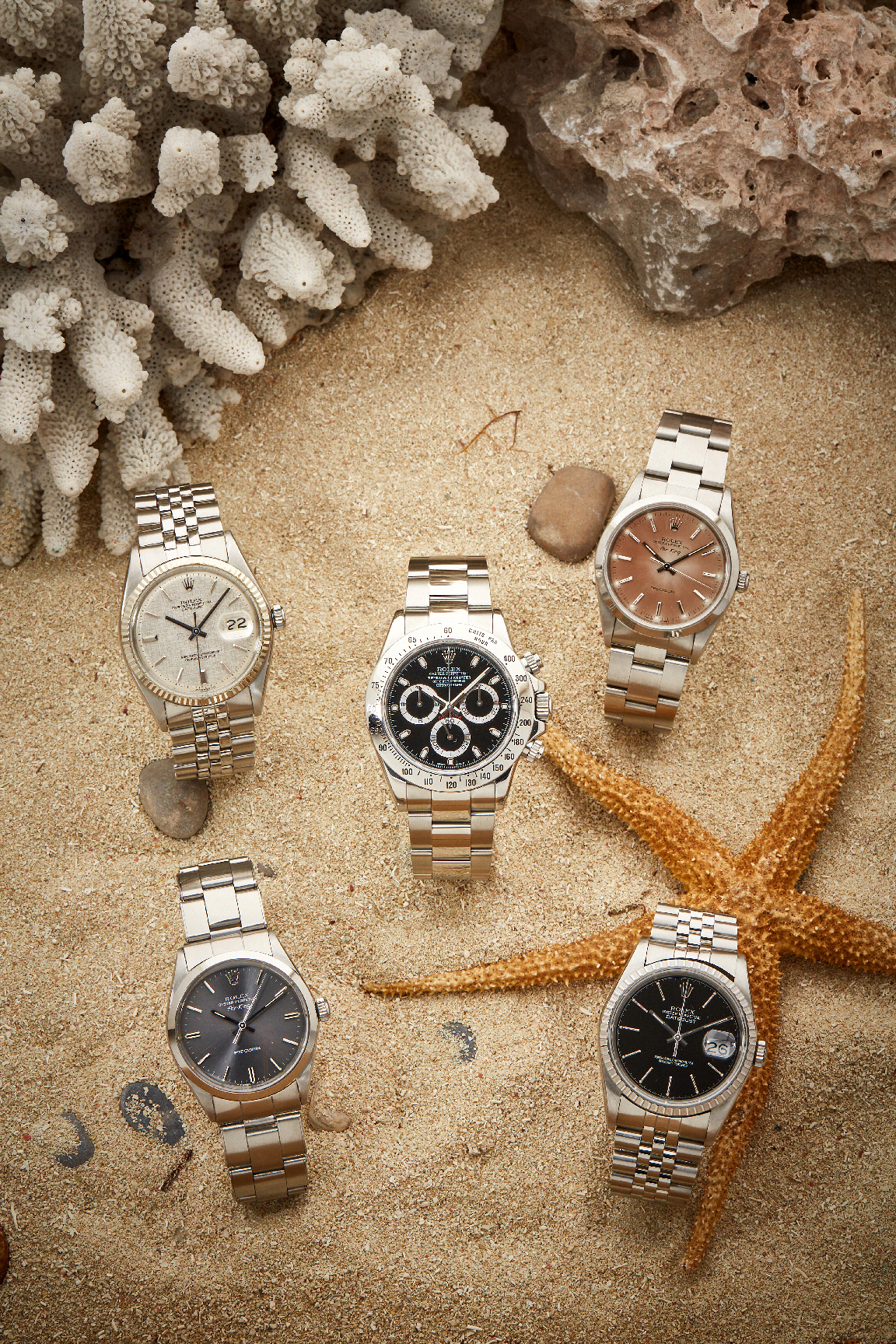 Present on the market for more than 50 years now, we have proven ourselves in obtaining good results and thus protect your interests at our best.
How to sell with Boule?
The first step is to contact us by phone or email. Our specialist will quickly inform you of the interest in your object or collection for our sales. Then we will provide an estimate and answer all of your questions. A contract will be signed, and your goods being insured by us throughout the process. The day of the auction you will have the possibility to follow the auction from your home on the live auction website.
We are always searching for quality material and if the auction process does not seem to attend to your needs, we can offer you, after expertise, a firm purchase with immediate payment.
For more than 10 years already we are organizing one or two annual auctions of important modern and collectible watches with more than 3000 watches previously published in our catalogs. We are preparing the 15th auction of this department inaugurated in 2012 and if our interest is naturally focused on watches from the 1920s to the 1980s, our "pocket" section is always fully represented, as well as modern watches, travel, and table clocks, watchmaker's tools, and promotional items are very popular among bidders today.
With a recurring presence in the watch market for more than 10 years, we are currently preparing our spring catalog.
– Pocket watches
– Collector wristwatches
– Important modern watches
– Ladies watches
– Supplies for watches
– Table clocks
– Old advertisements, goodies
Watch auctions schedule
April 2023  – Auction
July 2023 – Auction
April 2023: The last photos and descriptions will be taken on March 10 for the spring auction. We kindly ask you to contact us as soon as possible to take advantage of this event as a seller.
The itinerary of a lot consigned to us
Expertise – Estimate – List of selected lots (insurance upon signature of the sales contract)
Final expertise with our specialists
Written descriptions
Realization of professional photos
Constitution of the catalog
Mailing of the catalog to a targeted international file
Announcement of sales by email and newsletter
Promotion on social networks and our website
Diffusion of the sale on specialized platforms (France and abroad)
Written condition reports
Public exhibition, in our offices in Paris and Monaco
Exhibition in the salons reserved for this purpose
Reception of the buyers, personalized advice, and information
Live sale
Dispatch of temporary results to the sellers
Sales accounting management
Processing and packaging shipments, secure and insured
Dispatch of final accounts with payment